"

"This is genre defying at it's best...beautifully played and performed, each song a mini masterpiece" " - Paul Jackson
— Fatea magazine UK
"

"Since I first discovered him, Oliver Swain has been one of my very Favorite artists, especially in a live setting" " - Tamara Kater, Director at Folk Music Canada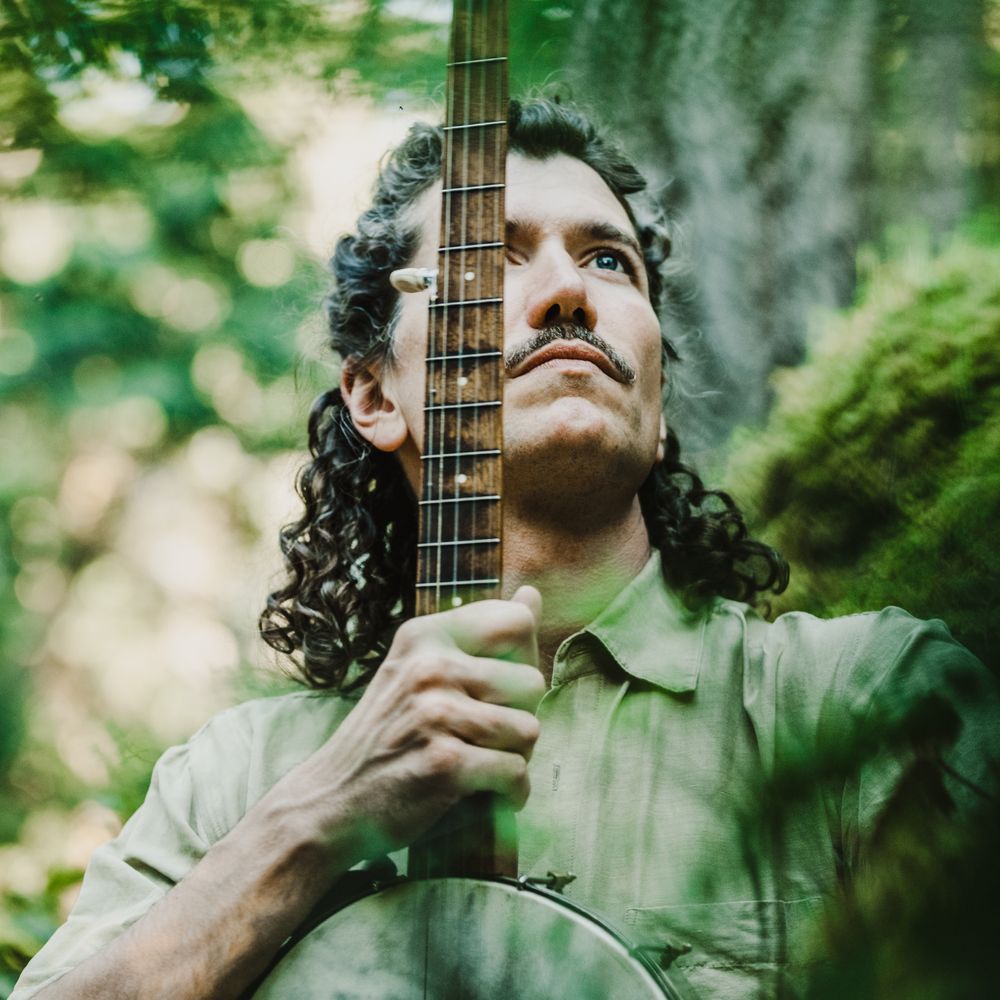 Award winning roots artist Oliver Swain has been a celebrated musician for years, held in high regard in acoustic and folk music styles for both his astonishing instrumental and vocal abilities, though he seldom gives the genre a fully traditional treatment. Oliver got his start performing and writing with many of the US and Canada's most loved roots bands including The Bills, The Duhks, Outlaw Social(Pharis Romero), Ruth Moody and The Red Stick Ramblers. He's a two time Western Canada Music Award winner(5 times nominated), a Juno nominee and has a few "M" (Monday Magazine) and Times Colonist Music Awards under his belt. He has released 12 albums including two critically acclaimed solo recordings 'In A Big Machine' hailed as "Absolutely mesmerizing" and "one of the best albums of 2011, regardless of genre" and 'Never More Together' "This is genre defying at it's best...beautifully played and performed, each song a mini masterpiece" Paul Jackson, Fatea magazine UK.
Early success didn't dampen his curiosity for learning, Oliver has studied with great musicians across many genres including classical virtuoso Gary Karr. He has also travelled across the Appalachian mountains and the Mississippi Delta many times, staying in the homes of great traditional artists such as Tracy Schwartz(New Lost City Ramblers) and Marc Savoy(The Balfa Brothers).
Oliver has been a mainstay across North American festival and concerts circuits and has toured dozens of times in the EU and Australia. Some performance highlights include Folk Alliance International(four times official), New Orleans Jazz and Heritage Festival, Töndor Festival(Denmark), Byron Bay Blues Festival(Aus), Winnipeg Folk Festival(5 times), Calgary Folk Music Festival(6 times), Edmonton Folk Festival(4 times), Vancouver Folk Festival(7 times), The Harrison Festival of the Arts, North Country Fair and Mission Folk Fest. Oliver is also one-half of the Leonard Cohen Tribute project Tower Of Song(https://towerofsongmusic.com/) and has over fifty album credits to his name including Juno winning recordings. Oliver collaborates in studio and on stage with many great artists including three-time Grammy nominee Toni Childs. While not busy performing and recording, Oliver directs The Village Choir(https://thevillagechoir.ca/), is the Artistic Director of The Victoria Django Festival and The Seaside Folk'nFiddle Festival(https://folknfiddle.ca/) and composes scores for major theatre productions including recent runs with Kaleidoscope Theatre Company at The McPherson Playhouse and Chemainus Theatre Festival.
Press Photos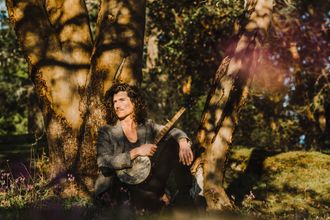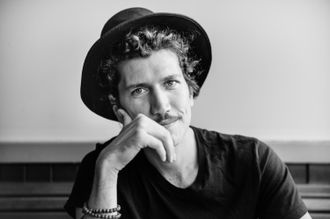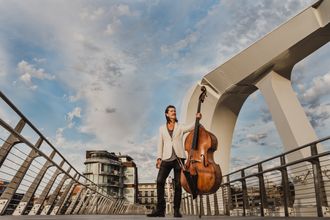 "

"My award for the very best session from a fine set of musical encounters [in Canmore]has to go to Big Machine...a rolling beast of a sound which seems to surprise and delight it's creators just as much as their audience." " - Peter Wrench, Eden on the Line, Tom Thumb Theatre UK